JOHN LENNON FANS!!
Click the ribbon... and read the post... and comment if you are going to do this!

and if you like the idea... copy and paste the code in your own journal...

_colourmelovely's idea.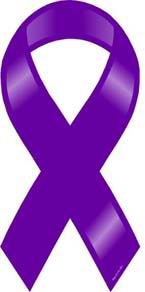 CREDIT
(The ribbon image was found here: http://www.usamagnetsandmore.com/products/plpurple.html)


JOHN LENNON (10/9/40-12/8/80)
If everyone demanded peace instead of another television set, then there'd be peace.